Tile and Grout Cleaning Troy MI
---
Maximum Tile and Grout Cleaning Services of Troy, Michigan is that amazing tile and grout cleaning company you've probably seen driving around or even heard great things about from some of your friends or family in the local Troy community.

We've been cleaning tile and scrubbing grout within Troy, Michigan homes as well as high-end commercial properties for Troy area businesses for the past 16+ years.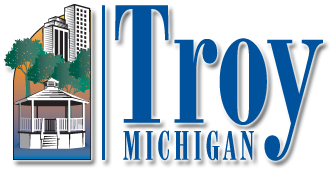 Our tile and grout cleaning record in Troy is quite literally sparkling clean! Look down and tell us how your tile or your grout compares? Then call us today at (586) 566-9839.
If you're a Troy Michigan resident or own a Troy Michigan business and want really sparkling clean tile and grout floors, you've come to the right place — call us today at (586) 566-9839.
Troy Michigan Tile & Grout Cleaning Coupons & Discounts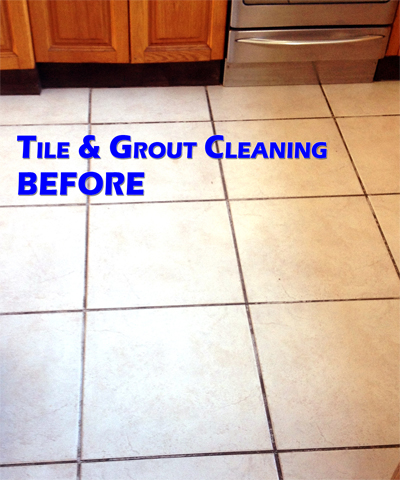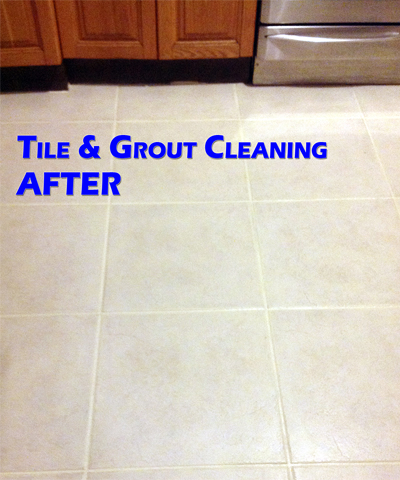 Tile and Grout Cleaning Troy, MI Map


If you live or have a business located in or around the Troy area map shown below, call us at (586) 566-9839. We are the best tile and grout cleaners in Southeast Michigan and anywhere near Troy, Michigan!

We clean tile and scrub grout throughout the six Troy Michigan zip codes of 48007, 48083, 48084, 48085, 48098, 48099. We also do tile and grout cleaning in Macomb, Sterling Heights, Rochester, Rochester Hills and of course the rest of Southeast Michigan too. Call us today for a free tile and grout cleaning estimate for Troy, Michigan at (586) 504-0498 or fill out the quick tile and grout cleaning estimate form on this page.
Best Tile and Grout Cleaning Troy MI