Maximum Services
Maximum Carpet, Upholstery, Ceramic Tile plus Grout Cleaning company offers the best cleaning solutions for both your home, office and commercial property. Our services include, but are not limited to the following:
CARPET CLEANING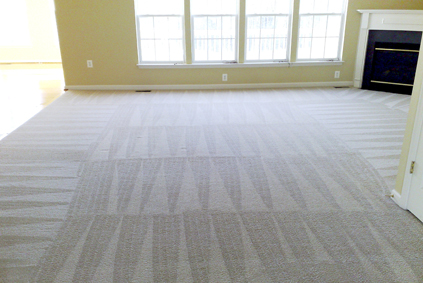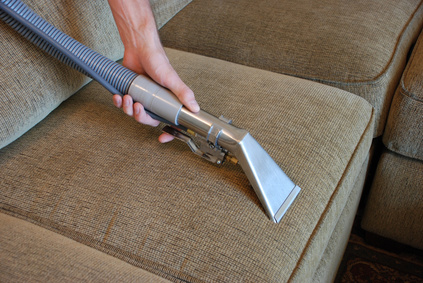 Upholstery Cleaning
Your upholstery and furniture is in safe hands, because we understand that every piece of furniture is unique and requires specialized care.

Flood and Water Extraction
We can help get it dry with our expert, state-of-the-art water extraction equipment. Our job is to take the stress out of your stressful situation. Tile & Grout Cleaning
When your tile and grout will not come as clean as you would like, we will clean and rejuvenate it back to its original color! We will get your tile and grout looking like it did when it was installed and new. We can apply a high quality sealant which helps prevent dirt, sand, and more from staining your tile, making it clean up like new. Pet & Stain Removal
The Maximum Carpet Cleaning experts have the ability to remove most pet spots and smells found in carpets. We utilize a truck-mounted hot water extraction system, designed to help return your carpet's cleanliness and freshness.